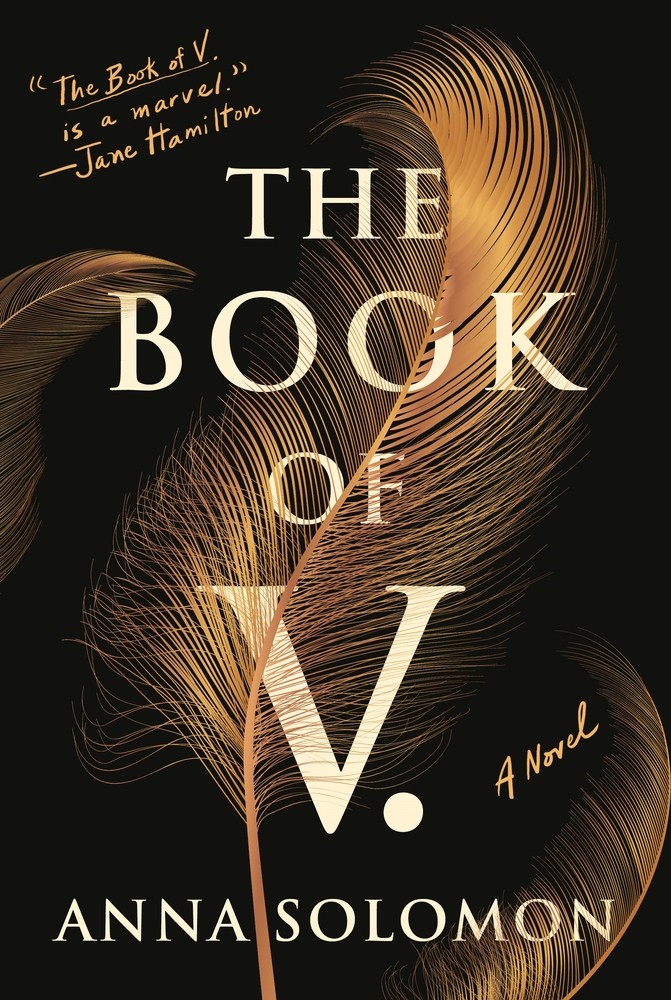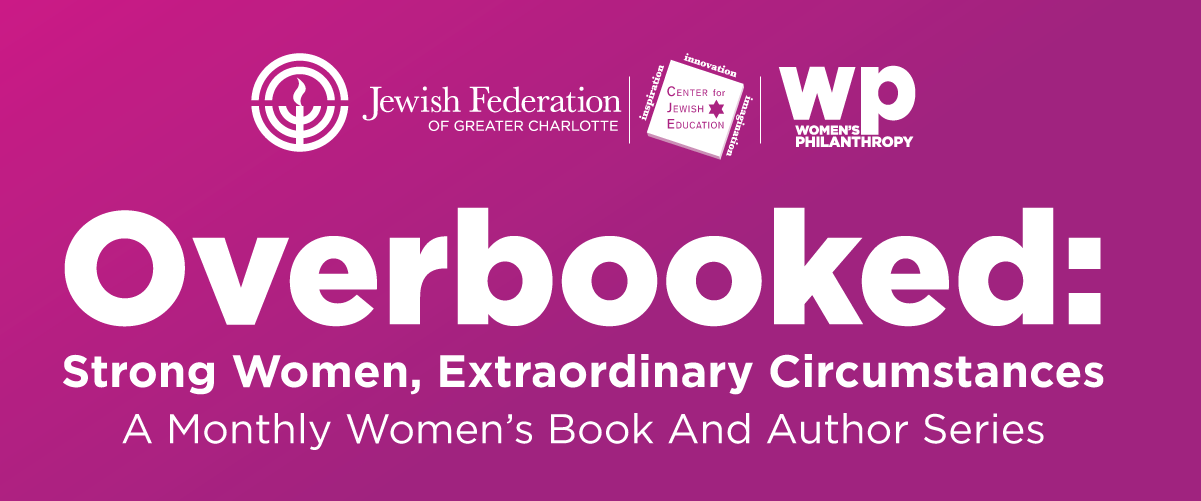 The Center for Jewish Education and JFGC Women's Philanthropy present Overbooked: Strong Women, Extraordinary Circumstances, a monthly women's book series. Join us this month for a Zoom webinar with Anna Solomon, author of The Book of V.
Women's lives have changed…..or have they?
In The Book of V, award-winning novelist Anna Solomon, deftly intertwines the lives of three women, across three centuries, telling their stories of sex, power, and identity.
Sponsor: Center for Jewish Education, JFGC Women's Philanthropy